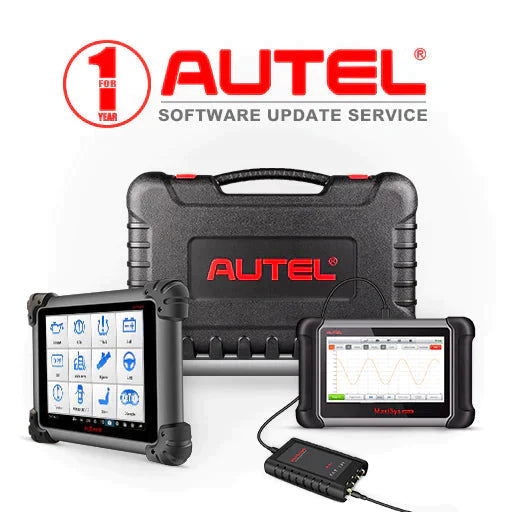 Will My Autel Stop Working After Subscription Expired?
We received many questions from customers:
After my subscription expired,if i don't update,can i still use my autel? It will work normal? I heard someone said the machine will work very slowly,and some functions will be not available. How much for update cost?
First of all,for Autel tablet machine ,software update is free for one year. And for handheld scanner, update is lifetime free.
So we find this video to explain all your worries.